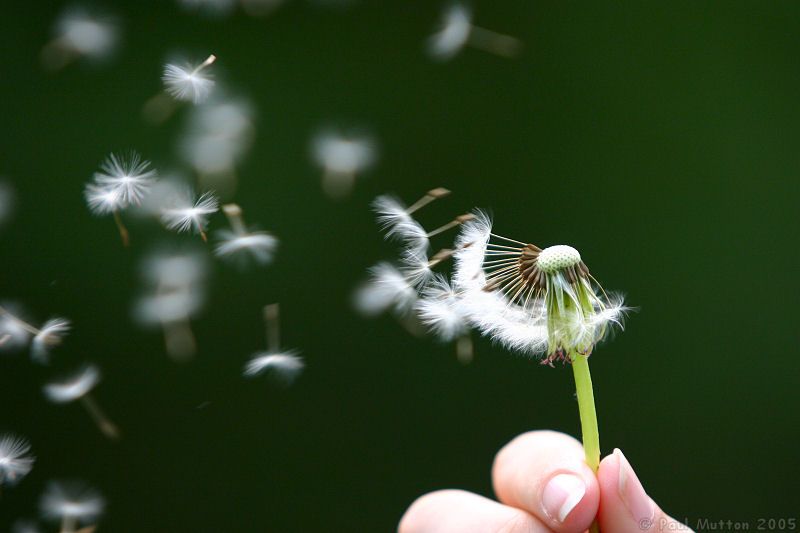 10:30Am today I had my first tattoo session with one of the most astounding tattoo artist in Cebu, Mr. Ian Cabrido. I am having a hard time in choosing which design to pick until I have come up with a figure. I had dandelion inspired tattoo. Dandelions stand for wishes coming true. The flower symbolism associated with the dandelion is love me, affection returned, desire, sympathy, faithfulness, happiness and love's oracle. They are fascinating and interactive and just so perfectly fun. They are French for "Lion's Teeth" which is cool & empowering. The dozens of seeds released by each flower head represent fertility and abundance. The seeds' journey illustrates a time of clothing the past and a symbol of hope for starting something new. When we blow away the puffball with its seeds, we make a wish for something better.
For some, it symbolizes that these gorgeous moments are fleeting and you could have the whole thing you've ever wanted one minute then the next minute everything's gone just like the dandelion seeds blow away so effortlessly. And something like this reminds us that there is joy in youth that ought to be cherished and not lost when we're older.
The entire session ended an hour, I was nervous all through out since the pain is getting into my nerves, my heart is pounding rapidly and I was sweating. The whole experience was superb as I was able to finish it all by myself without any chaperone since boyfriend is early for work and sister is still asleep. I am very happy with my new-little-piece-of-me, no doubt!
Will follow the pictures later, hope you will like my tattoo.
XO,
Hannah