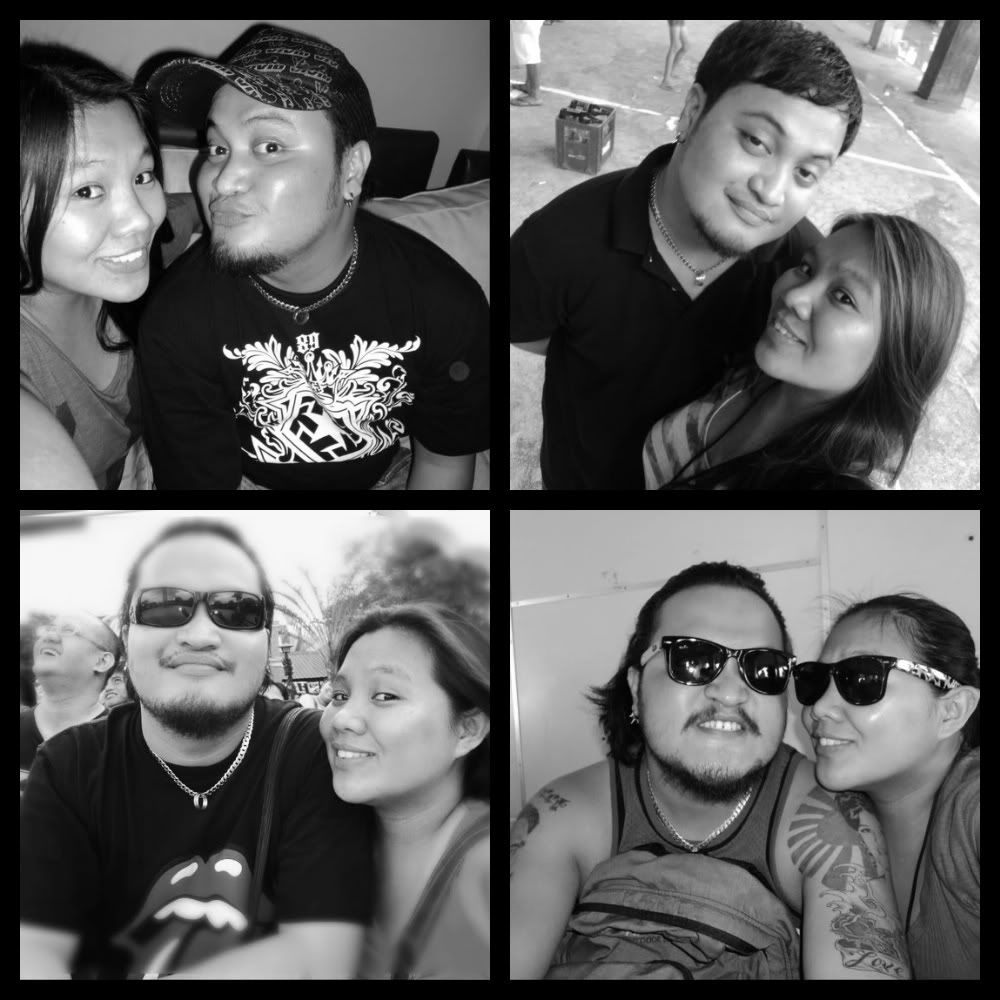 Time flies so fast, I still can remember the days when we first had our smiles at each other, the times when we exchange sms, movies dates and he accompanying me buy groceries. The times when we were down because of past relationship that we wish we never had.
Now, as we continue our journey together, we intend to seize it to the next level as I'm proud to say that we are formally ENGAGED. Yes, you heard that right. Mackie proposed when we went to a 3-day vacation at
Bantayan Island
last December 3-5, 2011. It was my first time to get to the island and I was so smashed with the place, very romantic and perfect for a weekend get-away without worrying your pocket.
I feel like I am the luckiest woman on earth, which I don't have to worry anything with regard to matters of the heart, to that I am very grateful I bumped into someone who is not just a partner but a best friend as well. We may have differences but it's not an excuse to love each other less but instead, we care for each other more and love unconditionally. We may argue but the best part it we make sure that we are able to patch things up before the day ends.
Last year, we purchased a house and soon we will call it home and this would be the first time that I will reveal it to everybody; we are going to exchange "I DO's!" ain't that electrifying? I know.. I know.. Cause it gives me butterflies in my stomach.
I finally found the perfect partner for me, someone you know and you are sure that he will bleed for you and treat you like a princess. Someone who will give everything to you and at the same time provides you with your wants and needs.
To Mackie, Cheers, babe!
Hope to share more wonderful adventures with you.
Xo,
Hannah