It started on 10th of October 2011, when my friends and I have decided to compile all the food we munched through in different places and restaurant. May it be inside a

carenderia,

all-you-can-eat,

to a lavish fine-dining experience (drooooooooling).
Instead of

building a new blog account, I have made up my mind to just merge my blog and my friends'. It doesn't make any unlikeness at all though.
Meet my two gorgeous girlfriends, Irene and Micah.
Micah Angela Galleto Pimentel,
21
Cagayan de oro City
Model
Hannah Lyne Jane Lintao Zambrano, 26
Butuan
City
Athlete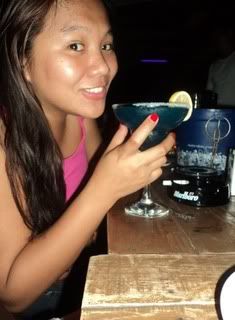 We find FOOD irresistible! We live life to the fullest, laugh over crazy stuff and Love, love, love..Ü